Shipping

Fashion

Worldwide
e-commerce manager
I am a digital creative strategist at the forefront of trends, technology and aesthetics.
I provide innovative solutions that help you stand out from the crowd. Together, we can create visionary designs that will push boundaries.
(Only Shopify and Shopify Plus)
Success story
If there's one thing I've learned, it's that perseverance and passion are key to success.
#cristianzerotre
Shopify
Offering in-depth expertise and extensive experience in optimizing e-commerce businesses on this powerful platform. Shopify is my playground, and I've spent years honing my skills in this environment.
As an e-commerce manager, I will guide you through every aspect of your online store on Shopify. From initial setup to design customization, inventory management to SEO optimization, I'll be your partner every step of the way.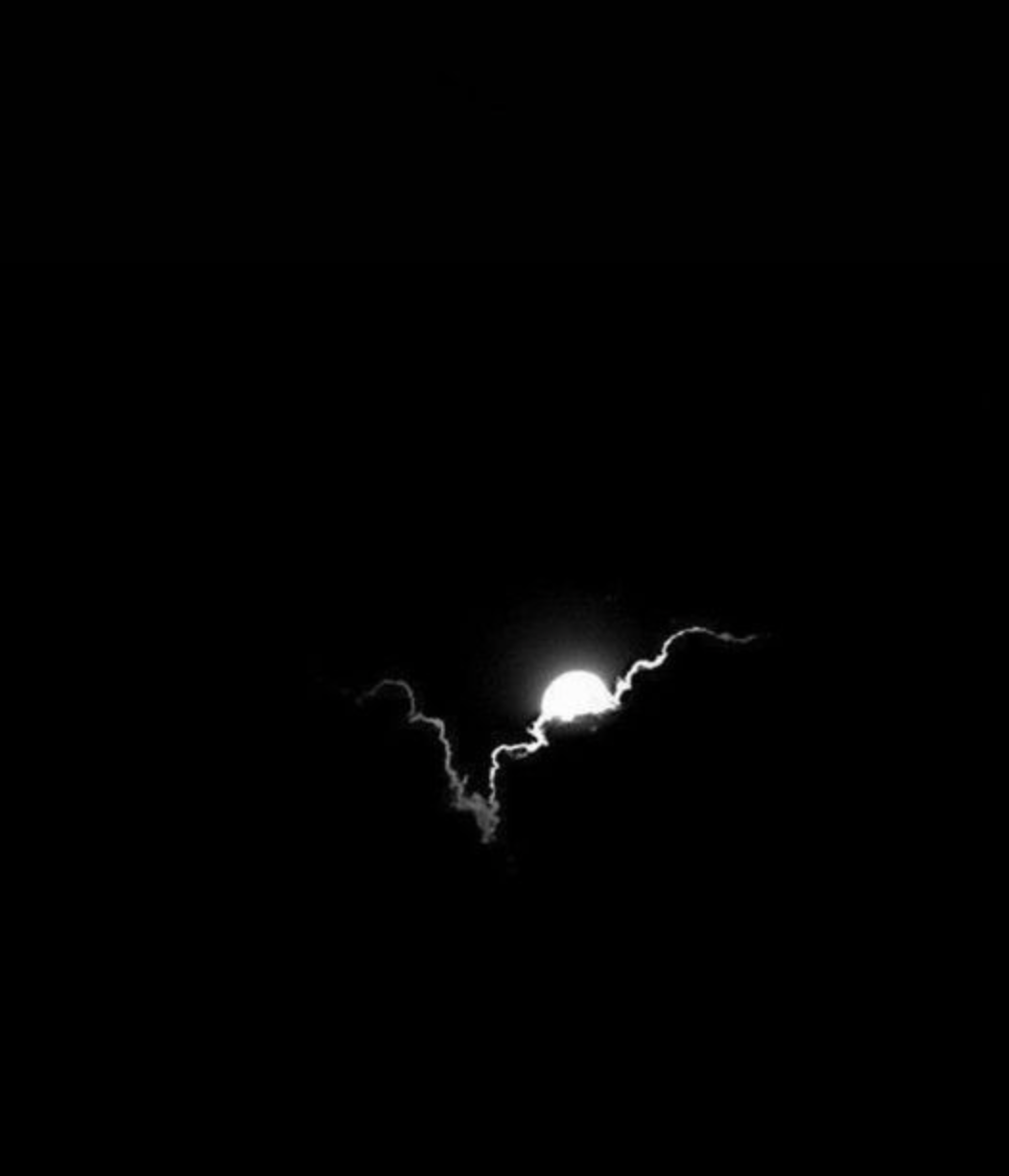 My mission/passion is to help online entrepreneurs, small shops, and businesses grow on Shopify.